Why do Schools host their message with Meerkat®?
Its all about features and results.

PARENTS

Parents stay in-sync with school and after-school activities to help with family scheduling, friendly homework reminders, and overall understanding of what's going on in their child's life.

FUNDRAISING

Schools gain extra revenue from sponsor exposure that creates true community partnerships.

STUDENTS

Students get school notices, class reminders, or after school activity updates, pushed right to their mobile phones. They are also empowered to take steps to help curb bullying, stop vandalism, alert school officials of security threats, and much more.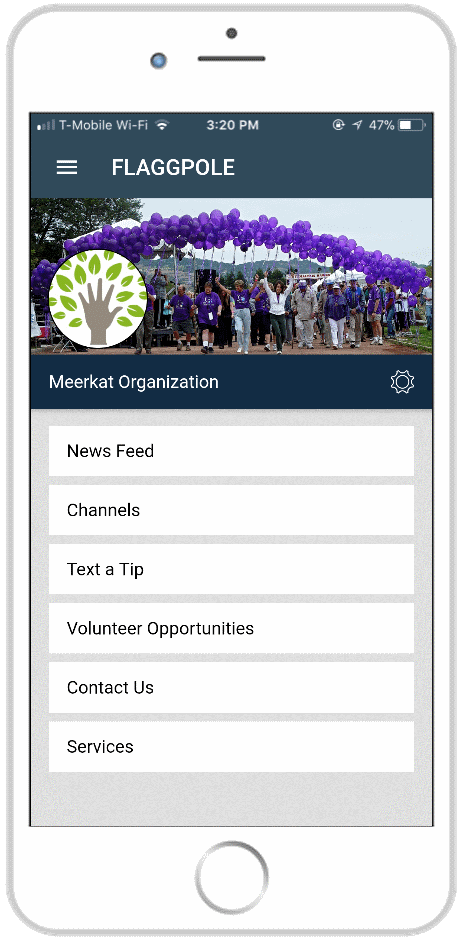 INSTANT COMMUNICATIONS

Leverage real-time push messaging to instantly communicate with students, parents and/or faculty about assignments, upcoming events and scheduling changes.

HIGHLY CUSTOMIZABLE

Schools help create a customized mobile experience that match their school – complete with photos, logos, mascots, calendars, and links to helpful school resources.

TWO-WAY DIALOGUE

Students are empowered to send instant communications to school staff when they see bullying, vandalism, or anything out of the ordinary – creating safer campuses and healthier schools.